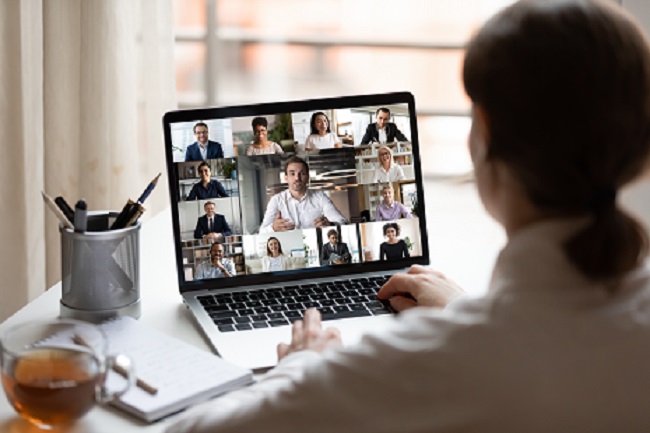 KAIST announced that the university would continue online classes through the fall semester. However, the university will conduct additional in-person classes for upper-level undergraduate lab classes and some graduate courses where on-site interaction was deemed to be highly necessary. Some 600-level graduate courses at the Daejeon campus and graduate courses at the Seoul campus will carry out both in-person and online classes. The fall semester will start from August 31.
Provost and Executive Vice President Kwang Hyung Lee announced the fall semester plan in his letter to the entire student body on July 9. He said that the university decided to continue with online classes in consideration of the safety of KAIST community members and the current status of the COVID-19 spread. However, he said the new plan will help students choose class options between in-person and online classes.
"Although the number of classes with two versions is limited, we believe this will help many students continue learning without the sustained face-to-face contact that is inherent in residential education," Provost Lee said.
In-person classes conducted in the fall semester will also be provided online for students who are not available for in-person classes. Students may choose the type of the classes they prefer according to their situation, among only the courses that will offer two versions. Professors will decide if they will conduct two versions of their classes. The Office of Academic Affairs is collecting the professors' applications for conducting both versions until July 24.
KAIST offered real-time online classes and pre-recorded KLMS (KAIST Learning Management System) classes during the spring semester with a very limited number of in-person lab classes for graduate courses and these two versions of online class will continue for fall semester.
Provost Lee asked the students who will take the in-person classes to strictly observe all precaution measures as the university will do its best to abide by the government guidelines against the Covid-19 in preparation for the fall semester.
"We will continue to make appropriate and safe accommodations for them," said Provost Lee.
Those who need to reside in on-campus dormitories are required to be approved for moving. The applications will open after all the in-person class schedules are fixed next month. However, students who were approved for staying in the dormitories last semester can move in without additional approval procedures for the fall semester.
(END)