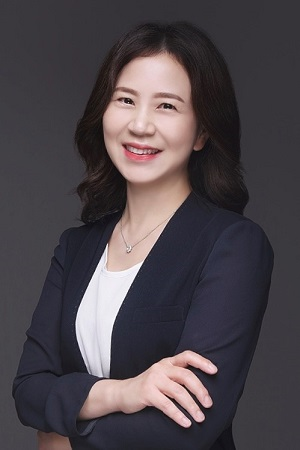 < Professor Alice Haeyun Oh >
Professor Alice Haeyun Oh will participate in the Global Partnership on Artificial Intelligence (GPAI), an international and multi-stakeholder initiative hosted by the OECD to guide the responsible development and use of AI. In collaboration with partners and international organizations, GPAI will bring together leading experts from industry, civil society, government, and academia.
The Korean Ministry of Science and ICT (MSIT) officially announced that South Korea will take part in GPAI as one of the 15 founding members that include Canada, France, Japan, and the United States.
Professor Oh has been appointed as a new member of the Responsible AI Committee, one of the four committees that GPAI established along with the Data Governance Committee, Future of Work Committee, and Innovation and Commercialization Committee.
(END)