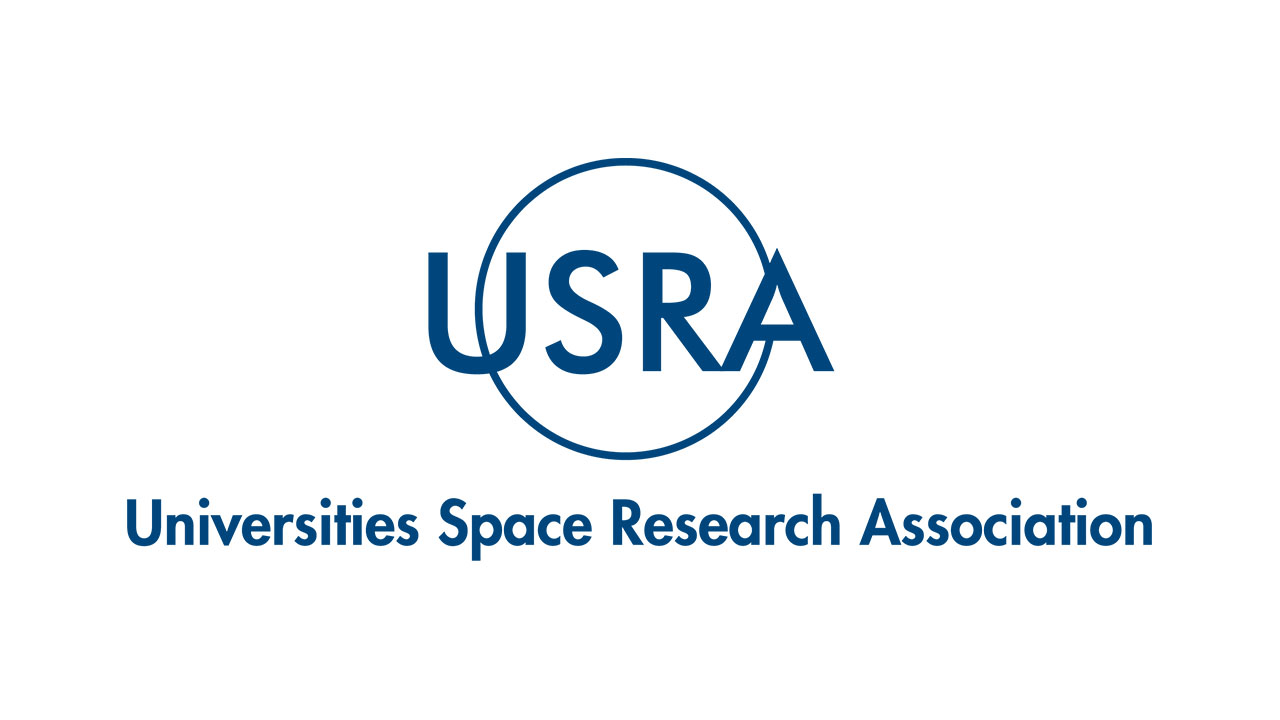 KAIST joined the Universities Space Research Association (USRA) on May 4, and brought the Association to a total of 113 member universities. The expertise KAIST brings will broaden the Association's collective strength in space-related science, technology, and engineering worldwide. Professor Hyosang Yoon from the Department of Aerospace Engineering will serve as the representative of KAIST to USRA.
KAIST was selected by USRA's current university members, in recognition of its significant commitment in, and contributions to, the fields of space and aerospace research. Especially, KAIST have developed Korea's first satellite, KITSAT-1 in 1992, which paved the way for space research in Korea and helped the nation strengthen technological competitiveness in that field.
USRA was established in 1969 under the auspices of the National Academy of Sciences (NAS) of the United States. It is a non-profit corporation chartered to advance space-related science, technology, and engineering. USRA operates scientific institutes and facilities, and conducts other major research and educational programs, using federal funding. USRA also engages the university community and employs in-house scientific leadership, innovative research and development, and project management expertise.
USRA's President and CEO Dr. Jeffrey A. Isaacson said in his announcement, "We are delighted to welcome these two renowned universities as members. We look forward to their active engagement with, and contributions to, our Association." President Isaacson visited KAIST on December 10 last year to discuss possible collaborations between two organizations.
(END)