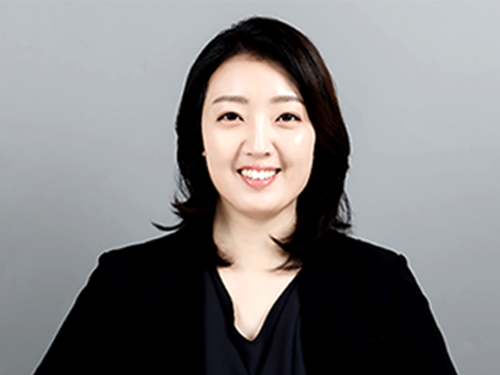 < Professor Sue-Hyun Lee >
Professor Sue-Hyun Lee from the Department of Bio and Brain Engineering joined the World Economic Forum (WEF)'s Young Scientists Community on May 26. The class of 2020 comprises 25 leading researchers from 14 countries across the world who are at the forefront of scientific problem-solving and social change. Professor Lee was the only Korean on this year's roster.
The WEF created the Young Scientists Community in 2008 to engage leaders from the public and private sectors with science and the role it plays in society. The WEF selects rising-star academics, 40 and under, from various fields every year, and helps them become stronger ambassadors for science, especially in tackling pressing global challenges including cybersecurity, climate change, poverty, and pandemics.
Professor Lee is researching how memories are encoded, recalled, and updated, and how emotional processes affect human memory, in order to ultimately direct the development of therapeutic methods to treat mental disorders. She has made significant contributions to resolving ongoing debates over the maintenance and changes of memory traces in the brain.
In recognition of her research excellence, leadership, and commitment to serving society, the President and the Dean of the College of Engineering at KAIST nominated Professor Lee to the WEF's Class of 2020 Young Scientists Selection Committee. The Committee also acknowledged Professor Lee's achievements and potential for expanding the boundaries of knowledge and practical applications of science, and accepted her into the Community.
During her three-year membership in the Community, Professor Lee will be committed to participating in WEF-initiated activities and events related to promising therapeutic interventions for mental disorders and future directions of artificial intelligence.
Seven of this year's WEF Young Scientists are from Asia, including Professor Lee, while eight are based in Europe. Six study in the Americas, two work in South Africa, and the remaining two in the Middle East. Fourteen, more than half, of the newly announced 25 Young Scientists are women.
(END)