Dr. Woo Sik Kim, former Minister of Science and Technology and Deputy Prime Minister, was elected as the new chairman of the KAIST Board of Trustees on March 26. Dr. Kim will succeed Chairman Jang-Mu Lee, whose three-year term expired last month.
Dr. Kim is a chemical engineering professor who spent most of his academic career at Yonsei University from 1968. In 2000, he held the office of president of Yonsei University for four years before moving to the Presidential Office of President Roh Moo-Hyun as his chief of staff in 2004. After serving in the Blue House for two years, he served as the Minister of Science and Technology from 2006 to 2008.
An emeritus fellow of the National Academy of Engineering of Korea (NAEK), Chairman Kim also taught at KAIST as an invited distinguished professor from 2008 to 2010. He is currently the chairman of the Creativity Engineering Institute (CEI).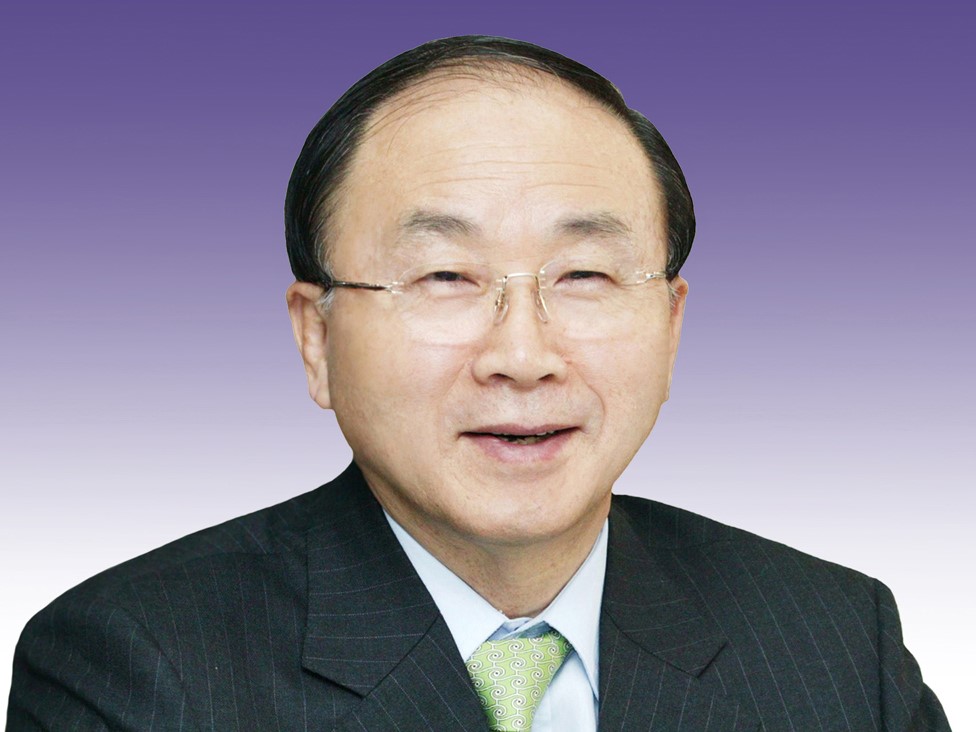 < Dr. Woo Sik Kim, the New Chairman of the KAIST Board of Trustees >
(END)