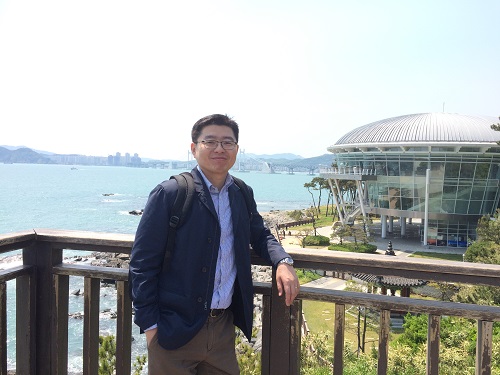 Professor Shin-Hyun Kim from the Department of Chemical and Biomolecular Engineering received the Young Scientist Award from the Korean Academy of Science and Technology.
The Young Scientist Award is presented to a promising young Korean scientist under the age of 40 who shows significant potential, passion, and remarkable achievement.
Professor Kim was lauded for his research of intelligent soft materials. By applying his research, he developed a capsule sensor material that can not only be used for sensors, but also for displays, color aesthetics, anti-counterfeit technology, residual drug detection, and more.
The award ceremony took place on December 14 at the Gwacheon National Science Museum.
The Korean minister of Science and ICT delivered words of encouragement, reminding everyone that "the driving force behind creative performance of scientists is the provision of continuous support." He added, "Researchers of Korea deserve greater public attention and support."
(END)