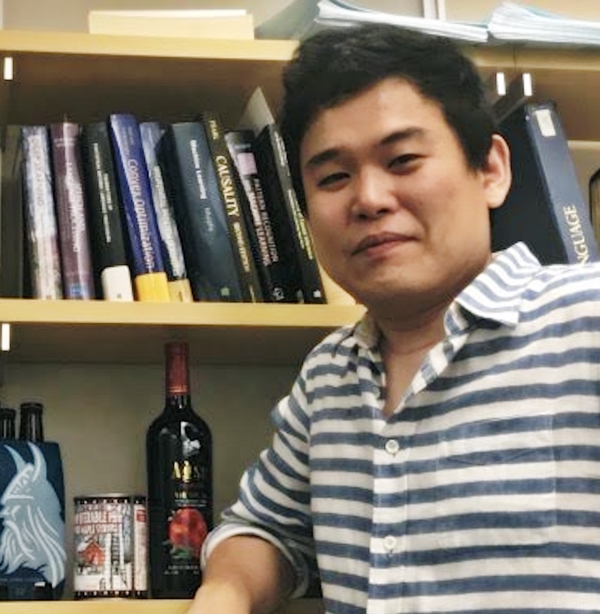 A KAIST alumnus and an associate professor at New York University (NYU), Dr. Kyunghyun Cho donated 3,000 USD to the KAIST Graduate School of AI to support female AI researchers.
Professor Cho spoke as a guest lecturer at the 2019 Samsung AI Forum on November 4 and received 3,000 USD as an honorarium. He donated this honorarium to the KAIST Graduate School of AI with a special request to support the school's female PhD students attending the 2020 International Conference on Learning Representations (ICLR), where he serves as a program co-chair.
Professor Cho received his BS degree from KAIST's School of Computing in 2009 and is now serving as an associate professor at NYU's Computer Science Department and Center for Data Science. His research mainly covers machine learning and natural language processing.
Professor Cho said that he decided to make this donation because "In Korea and even in the US, women in science, technology, engineering, and mathematics (STEM) lack opportunities and environments that allow them to excel."
Professor Song Chong, the Head of the KAIST Graduate School of AI, responded, "We are so grateful for Professor Kyunghyun Cho's contribution and we will also use funds from the school in addition to the donation to support our female PhD students who will attend the ICLR."
(END)