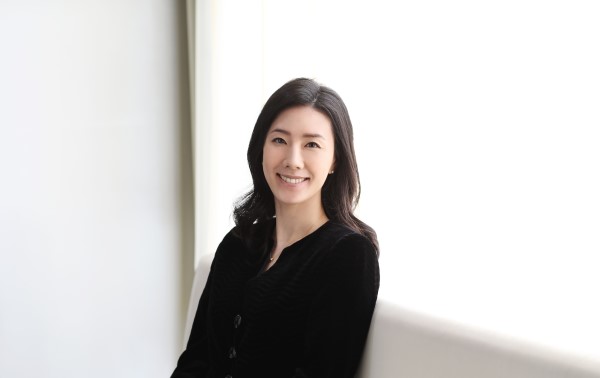 < Professor Jiyun Lee >
Professor Jiyun Lee from the Department of Aerospace Engineering became the first professor of Korean university to be selected as a council member of the Institute of Navigation (ION), serving specifically as a technical representative.
ION is a world-leading organization established in 1945 and dedicated to advancing Positioning, Navigation and Timing (PNT) technologies. ION's international membership is drawn not only from professionals in the fields of navigation, engineering, astronomy, education, and general aviation and the airline industry, but also from various supporting institutions, corporations, and government agencies.
Professor Lee has been actively engaged in the Institute's academic and community activities as a technical advisor for the Satellite Division in the Asia-Pacific region, a chair of the International Technical Meeting, as well as a section chair of the Global Navigation Satellite System (GNSS+) Conference. She has also published 34 papers in numerous ION journals and conference proceedings over the past 10 years while serving as an associate editor of the ION Navigation Journal.
From these activities, Professor Lee was recognized for her academic achievements and committed leadership, which led her to be appointed as the first professor from a Korean university to participate on the Council. She will serve her term over the next two years, and conduct day-to-day operations for the Institute mainly related to developing new programs and strategies for the advancement of PNT technologies and discovering new distinguished members.