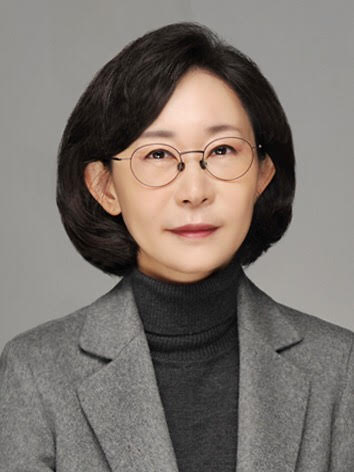 Professor Ji-Hyun Lee from the Graduate School of Culture Technology was awarded the Sasada Prize during the 24th annual Conference of Computer-Aided Architectural Design Research in Asia (CAADRIA) held in Wellington, New Zealand on April 15.

The Sasada Award honors the late Professor Tsuyoshi Sasada (1941-2005), the former Professor of Osaka University and co-founder and fellow of CAADRIA. It is given to an individual who has contributed to the next generation of researchers and academics, to the wider profession and practice in computer-aided design and research, and has earned recognition in the academic community.

Professor Lee was recognized for her development of CAAD (Computer-Aided Architectural Design) through her research work on the land price precision system using case-based reasoning. Her research team proposed a model for estimating the average apartment price in an administrative district after collecting 40 variables from the six major Korean cities, excluding Seoul and Ulsan. Their follow-up studies showed the possibility of replacing existing experts' predictions.

Professor Lee has been steadily researching for 20 years on case-based reasoning (CBR), a field of artificial intelligence, and has published more than 40 papers in the field of CBR. Meanwhile, the CAAD Future 2019 event will be held at KAIST in June.