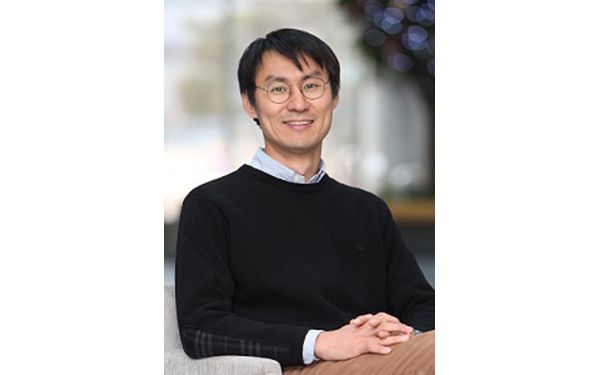 (Professor Yousung Jung)
Professor Yousung Jung of the Graduate School of EEWS won the Pople Medal from the Asia-Pacific Association of Theoretical & Computational Chemists (APATCC).
The Pople Medal has been awarded annually since 2007 to recognize young scholars in the fields of theoretical/computational chemistry in honor of Sir John Anthony Pople, who passed away in 2004. Dr. Pople was a British theoretical chemist and a Nobel laureate in 1998 for his development of computational methods in quantum chemistry.
The Pople Medal is awarded to scientists at or under the age of 45 in the Asia-Pacific region who have distinguished themselves through pioneering and important contributions.
Professor Jung was honored for his outstanding contributions to developing efficient electronic structure methods and their applications to energy materials discovery. He has published more than 120 papers in prestigious academic journals. He also has an h-index of 44, and has been cited more than 8,000 times.