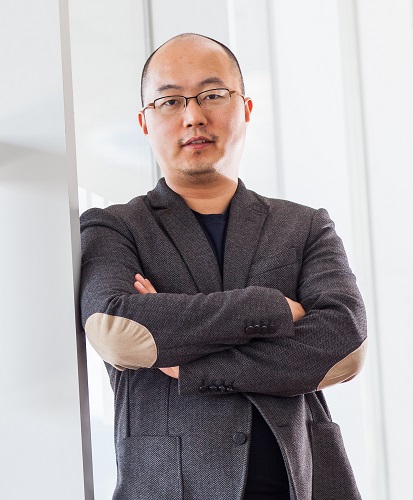 Professor YongKeun Park, from the Department of Physics at KAIST, was elected as a fellow member of the Optical Society (OSA) in Washington, D.C. on September 12. Fellow membership is given to members who have made a significant contribution to the advancement of optics and photonics.

Professor Park was recognized for his research on digital holography and wavefront control technology.

Professor Park has been producing outstanding research outcomes in the field of holographic technology and light scattering control since joining KAIST in 2010. In particular, he developed and commercialized technology for a holographic telescope. He applied it to various medical and biological research projects, leading the field worldwide.

In the past, cells needed to be dyed with fluorescent materials to capture a 3-D image. However, Professor Park's holotomography (HT) technology can capture 3-D images of living cells and tissues in real time without color dyeing. This technology allows diversified research in the biological and medical field.

Professor Park established a company, Tomocube, Inc. in 2015 to commercialize the technology. In 2016, he received funding from SoftBank Ventures and Hanmi Pharmaceutical. Currently, major institutes, including MIT, the University of Pittsburgh, the German Cancer Research Center, and Seoul National University Hospital are using his equipment.

Recently, Professor Park and his team developed technology based on light scattering measurements. With this technology, they established a company called The Wave Talk and received funding from various organizations, such as NAVER. Its first product is about to be released.

Professor Park said, "I am glad to become a fellow member based on the research outcomes I produced since I was appointed as a professor at KAIST. I would like to thank the excellent researchers as well as the school for its support. I will devote myself to continuously producing novel outcomes in both basic and applied fields."

Professor Park has published nearly 100 papers in renowned journals including Nature Photonics, Nature Communications, Science Advances, and Physical Review Letters.