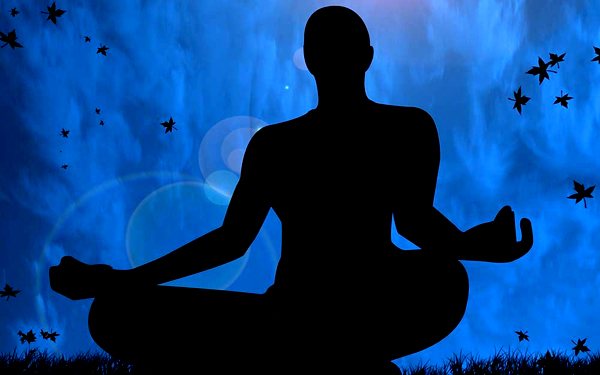 KAIST announced that it will open its Meditation Research Center next June. The center will serve as a place for the wellness of KAIST community as well as for furthering the cognitive sciences and its relevant convergence studies.

For facilitating the center, KAIST signed an MOU with the Foundation Academia Platonica in Seoul, an academy working for enriching the humanities and insight meditation on Aug.31. The Venerable Misan, a Buddhist monk well-known for his 'Heart Smile Meditation' program, will head the center.

The center will also conduct convergence research on meditation, which will translate into brain imaging, cognitive behavior, and its psychological effects. Built upon the research, the center expects to publish textbooks on meditation and will distribute them to the public and schools in an effort to widely disseminate the benefits of meditation.

As mindful meditation has become mainstream and more extensively studied, growing evidence suggests multiple psychological and physical benefits of these mindfulness exercises as well as for similar practices. Mind-body practices like meditation have been shown to reduce the body's stress response by strengthening the relaxation response and lowering stress hormones.

The Venerable Misan, a Ph.D in philosophy from Oxford University, also serves as the director of the Sangdo Meditation Center and a professor at Joong-Ang Sangha University, a higher educational institution for Buddhist monks.

Monk Misan said that meditation will play a crucial part in educating creative students with an empathetic mindset. He added, "Hi-tech companies in Silicon Valley such as Google and Intel have long introduced meditation programs for stress management. Such practices will enhance the wellness of employees as well as their working efficiency."

President Sung-Chul Shin said of the opening of the center, "From long ago, many universities in foreign countries including Havard, Stanford, Oxfor universities and the Max Planck Institute in Germany have applied scientific approaches to meditation and installed meditation centers. I am pleased to open our own center next year and I believe that it will bring more diverse opportunities for advancing convergent studies in AI and cognitive sciences.