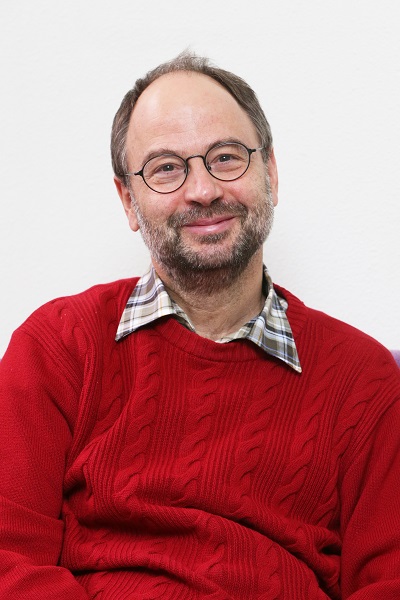 Professor Otfried Cheong (Schwarzkopf) of the School of Computing was named as a Distinguished Scientist of 2016 by the Association for Computing Machinery (ACM).
The ACM recognized 45 Distinguished Members in the category of Distinguished Scientist, Educator, and Engineer for their individual contributions to the field of computing. Professor Cheong is the sole recipient from a Korean institution. The recipients were selected among the top 10 percent of ACM members with at least 15 years of professional experience and five years of continuous professional membership.
He is known as one of the authors of the widely used computational geometry textbook Computational Geometry: Algorithms and Applications and as the developer of Ipe, a vector graphics editor. Professor Cheong joined KAIST in 2005, after earning his doctorate from the Free University of Berlin in 1992. He previously taught at Ultrecht University, Pohang University of Science and Technology, Hong Kong University of Science and Technology, and the Eindhoven University of Technology.