KAIST's Mechanical Engineering Department has finished the project to remodel its buildings and hosted an opening ceremony on December 12, 2016, which was attended by the university's senior management and guests including President Steve Kang and Choong-Hwan Ahn, Architecture Policy Officer at the Ministry of Land, Infrastructure and Transport of Korea (MLIT).
With an investment of approximately USD 10 million, the old buildings (each consisting of seven floors and one basement) were transformed into smart, green buildings. Among the upgrades were the establishment of LED lighting systems, the replacement of the exterior walls with insulated materials, and the installation of double-glazed windows, all resulting in the improvement of the buildings' energy efficiency. Previously, offices and lecture halls in the buildings had individual cooling and heating systems, which consumed a great deal of energy, but they were replaced with a centralized smart energy control system that monitors the operation status as well as energy consumption in real time.
With these new improvements, the Department was able to slash its energy consumption by 32%, for which it received Green Building Conversion Certification from MLIT. The ministry issues the certification to buildings that reduce their energy consumption by over 20% as a result of infrastructure upgrades. Beginning with the Mechanical Engineering buildings, KAIST will work on obtaining this certification for all of its buildings that are either under renovation or construction.
President Kang said, "We are pleased to offer our students a comfortable environment for study and research and will continue improving outdated facilities and infrastructure to make the campus safer and nicer."
Picture 1: Ribbon-cutting ceremony for the refurbished Mechanical Engineering buildings on campus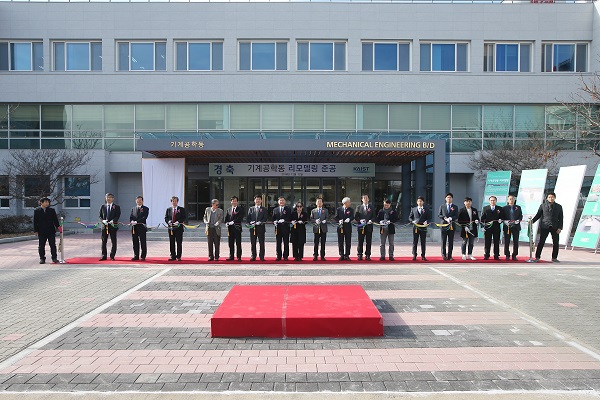 Picture 2: Mechanical engineering buildings