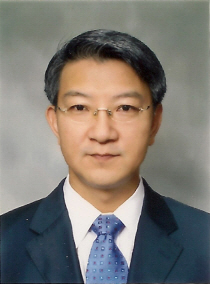 Distinguished Professor Sang Yup Lee of the Department of Chemical and Biomolecular Engineering at KAIST has been appointed an honorary professor at Beijing University of Chemical Technology (BUCT). Founded in 1958, BUCT is one of the outstanding universities in mainland China, especially in chemistry studies.
In addition to the Chinese Academy of Sciences (2012), Shanghai Jiao Tong University (2013), Wuhan University (2014), and Hebei University of Technology (2014), this is the fifth honorary professorship Professor Lee has received from higher education institutions in China.
Professor Lee was recognized for his pioneering research in systems metabolic engineering of microorganisms necessary for the development of green chemical industries. He succeeded in producing succinic acid through bacterial fermentation and engineering plastic raw materials in the most effective and economical method for the first time in the world. Professor Lee also developed polylactic acid, a bio-based polymer that allows plastics to be produced through natural and renewable resources, as well as the microbial production of alkanes, an alternative to gasoline that can be produced from fatty acids.
Professor Lee has been actively working as a member of a group of global leaders supported by the World Economic Forum (WEF), serving as the Chairman of the Future of Chemicals, Advanced Materials & Biotechnology, Global Agenda Councils, WEF.