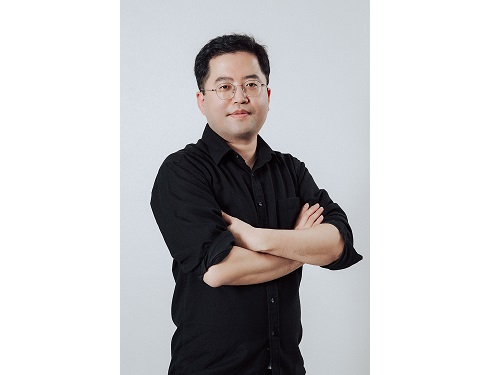 < Professor Sang kil Cha >
Professor Sang Kil Cha from the Graduate School of Information Security (GSIS) in the School of Computing received the Test-of-Time Award from IEEE Security & Privacy, a top conference in the field of information security.
The Test-of-Time Award recognizes the research papers that have influenced the field of information security the most over the past decade. Three papers were selected this year, and Professor Cha is the first Korean winner of the award.
The paper by Professor Cha was published in 2012 under the title, "Unleashing Mayhem on Binary Code". It was the first to ever suggest an algorithm that automatically finds bugs in binary code and creates exploits that links them to an attack code.
The developed algorithm is a core technique used for world-class cyber security hacking competitions like the Cyber Grand Challenge, an AI hacking contest.
Starting with this research, Professor Cha has carried out various studies to develop technologies that can find bugs and vulnerabilities through binary analyses, and is currently developing B2R2, a Korean platform that can analyze various binary codes.