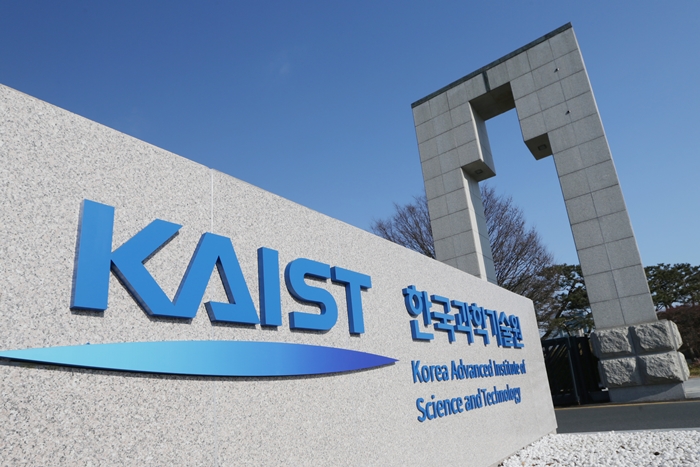 KAIST will launch the KAIST Entrepreneurial Partnership (KEP) program, which connects faculty members who own technology with those who want to launch startup.
The program encourages open innovation startups using strategies tailored to market-client demand requirements. This is also one of efforts to help realize 'one startup per lab,' initiated by President Kwang Hyung Lee's new innovation strategy. KEP also aims to introduce the best technologies developing at KAIST to startups and to raise the success rate of technology commercialization.
The program will match KAIST faculty and student entrepreneur candidates with parties enrolled in the new Entrepreneur in Residence and Entrepreneurial Partner programs. Each team will be given a six-month test period with funding support.
KAIST will invite entrepreneurial experts from both technology and management fields to support the program participants. Around 30 experts with experience in developing new businesses, startups, and investments in large corporations or venture companies will be recruited as entrepreneurial partners. They will offer support for research and business development (R&BD), technology marketing, attracting venture investment from corporations, mergers and acquisitions, and business openings.
A survey showed that KAIST members who are interested in starting a business are experiencing difficulties finding an entrepreneurial expert (72.2%), with the complicated startup approval procedures (33.3%), and their lack of knowledge on entrepreneurship and funding (27.8%). The KEP program hopes to encourage KAIST faculty members and students who have well-developed business ideas and the appropriate technology but lack the capabilities to realize and develop them into a business.
Associate Vice President of Startups Young-Tae Kim said, "We will develop KEP into KAIST's distinct entrepreneurial support system and produce exemplary outcomes of faculty and student startups. We will spread the startup DNA and lead the building of a virtuous cycle between entrepreneurship and the venture ecosystem."