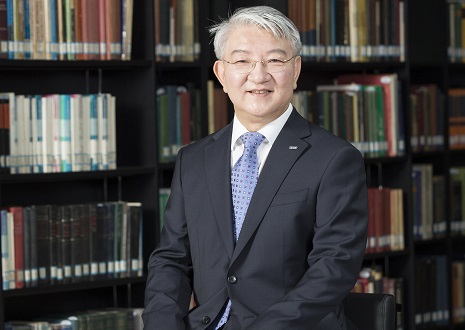 < Distinguished Professor Lee >
Vice President for Research Sang Yup Lee became the recipient of the Innovation Award by the Pony Chung Foundation that was established to honor the late Se-yung Chung, the former chairman of Hyundai Development Company. He will receive 200 million KRW in prize money. Chairman Chung developed Korea's first domestically manufactured automobile, 'Pony,' in the mid-1970s that became the cornerstone of Korea's auto industry today.
Distinguished Professor Lee, from the Department of Chemical and Biomolecular Engineering, is a pioneering scholar in the field of systems metabolic engineering who developed various micro-organisms for producing a wide range of fuels, chemicals, materials, and natural compounds.
He recently was elected as a foreign member of the Royal Society in the UK and is the first Korean ever elected into the National Academy of Inventors (NAI) in the US as well as one of 13 scholars elected as an International Member of both the National Academy of Sciences (NAS) and the National Academy of Engineering (NAE) in the US.