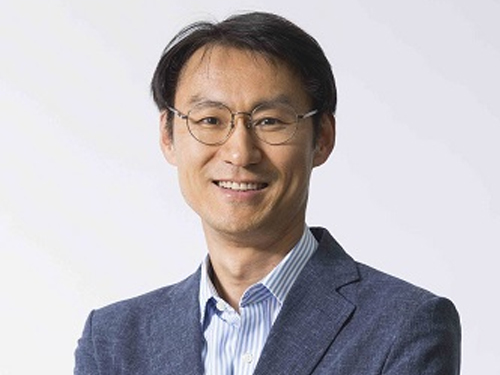 < Professor Jung >
Professor Yousung Jung of the Department of Chemical and Biomolecular Engineering has been selected as the recipient of the 5th Hansong Science Award in Chemistry. The award recognizes young and mid-career scholars who made outstanding achievement in physics, chemistry, and life sciences. Recipients receive 50 million KRW in prize money.
Professor Jung was recognized for finding a new way to predict synthesis potentials when designing data-based materials and molecules through AI-powered inverse technology. Conventionally, new material discovery mainly relied on a method where the new materials were proposed by an expert's intuition or experimental trial, then synthesized to measure the properties of the material before it was used. However, this method took a lot of time, which resulted in an inefficient discovery process.
Professor Jung's AI reverse design technology is reported to be more efficient for discovering new materials by finding crystal structures with desired properties using data and AI algorithms.
"AI reverse design technology can accelerate the development of new materials and new drugs," Professor Jung said. "It can be used as an algorithm for future autonomous laboratories implemented by robots, algorithms, and data without human intervention," he added.