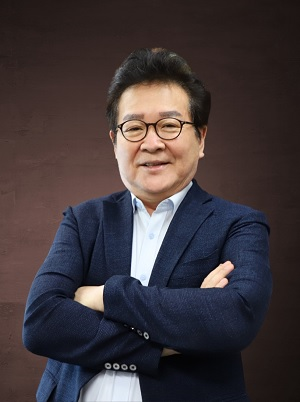 < Professor Emeritus Poong Hyun Seong >
Professor Emeritus Poong Hyun Seong from the Department of Nuclear and Quantum Engineering was elected as the Chairman of the International Nuclear Societies Council (INSC). His two-year term began on January 1.
The INSC is an organization made up of nuclear societies all over the world, representing more than 80,000 nuclear professionals. The INSC founded in 1990 acts as a global forum to establish common goals of nuclear power usage, delivering the views and ideas of professionals throughout their regional societies.
The INSC has advocated for nuclear power to be deemed an indispensable clean energy resources that can mitigate the climate change. The council has engaged in public awareness and publicity activities promoting the advantages of nuclear energy for developing next-generation power plants such as small nuclear reactors, local heating system, seawater desalination, and fair production of energy.
Professor Seong is a globally renowned scholar in the fields of nuclear instrumentation control and human factor engineering. He retired last year after 30-year career at KAIST. He took on leadership roles in the Korea Nuclear Society and served as a member of the Korea Nuclear Safety and Security Commission as well as Atomic Energy Commission. A fellow at the America Nuclear Society, Professor Seong served as the first vice chair of the INSC and he received the Don Miller Award in 2019. The award established in 2009 by the American Nuclear Society in honor of former ANS President Don Miller is given to an individual who has made a significant contribution to the advancement of nuclear instrumentation and control of human-machine interfaces.
He led the leadership role to help the Korean government steered into efficient and reasonable energy policymaking. More recently, as the Korean government decided to abandon nuclear energy, he actively opposed the government's pivot. Professor Seong said, "Advanced countries like the US, UK, France, and Japan push forward the production of renewable energy by driving nuclear power plant under their pledges toward carbon neutrality by 2050. However, we are very concerned about the government's policy shift to decrease the number of nuclear power plants while increasing the fossil fuel usage. I don't think we can realize carbon neutrality by 2050 with the current policy."
(END)