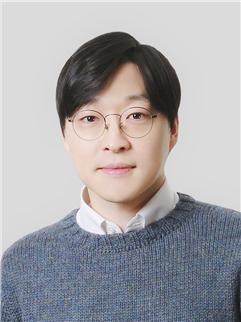 < Professor Jaehyouk Choi >
Professor Jaehyouk Choi from the KAIST School of Electrical Engineering won the 'IT Young Engineer Award' for 2020. The award was co-presented by the Institute of Electrical and Electronics Engineers (IEEE) and the Institute of Electronics Engineers of Korea (IEIE), and sponsored by the Haedong Science and Culture Foundation.

The 'IT Young Engineer Award' selects only one mid-career scientist or engineer 40 years old or younger every year, who has made a great contribution to academic or technological advancements in the field of IT.
Professor Choi's research topics include high-performance semiconductor circuit design for ultrahigh-speed communication systems including 5G communication. In particular, he is widely known for his field of the 'ultra-low-noise, high-frequency signal generation circuit,' key technology for next-generation wired and wireless communications, as well as for memory systems. He has published 64 papers in SCI journals and at international conferences, and applied for and registered 25 domestic and international patents.
Professor Choi is also an active member of the Technical Program Committee of international symposiums in the field of semiconductor circuits including the International Solid-State Circuits Conference (ISSCC) and the European Solid-State Circuit Conference (ESSCIRC). Beginning this year, he also serves as a distinguished lecturer at the IEEE Solid-State Circuit Society (SSCS).
(END)