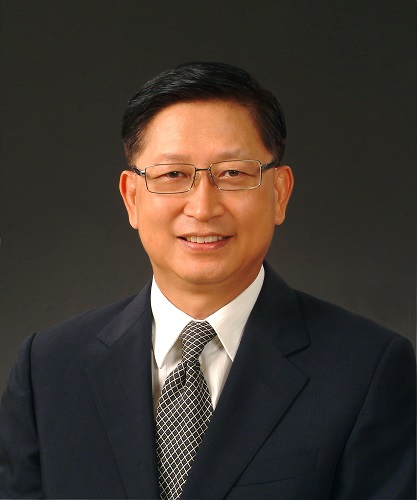 < Chilhee Chung >
The KAIST Alumni Association (KAA) inaugurated Advisor Chilhee Chung of Samsung Electronics as its new president. President Chung was preceded by Ki-Chul Cha, the CEO of Inbody Co. Ltd. His term as the 25th president starts from February 2020 and ends in January 2022.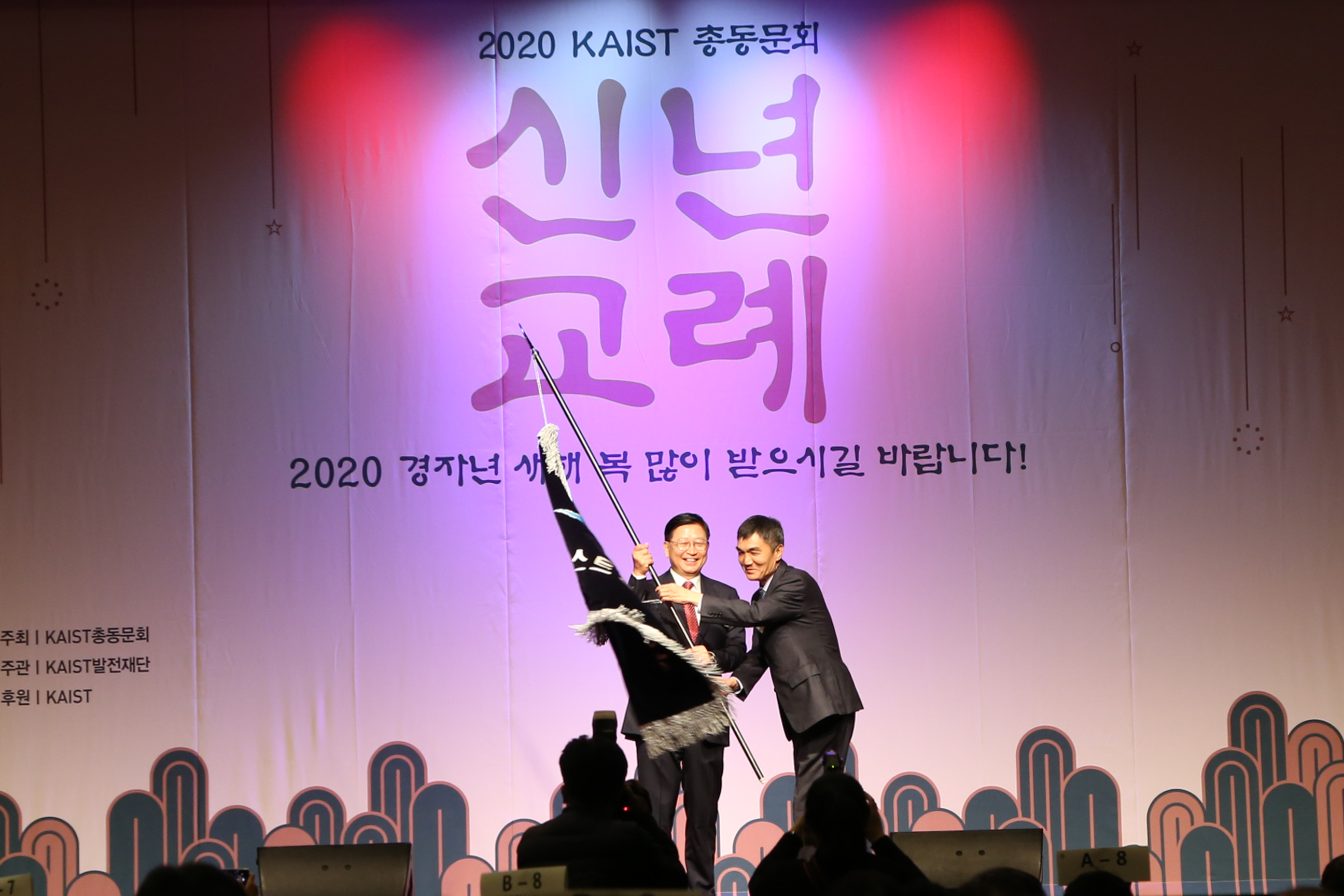 < The new president Chilhee Chung (left) and the former president Ki-Chul Cha (right) >
President Chung received his master's degree from KAIST's Department of Physics in 1979 and joined Samsung Electronics the same year. He also holds a doctorate in physics from Michigan State University in the United States.
President Chung devoted himself to helping Samsung Electronics and Korea's system semiconductor and memory device technologies achieve global dominance for more than 40 years. He led future technology development at Samsung Electronics in the fields of quantum dot and neural processing from various leadership positions, including the head of the Semiconductor R&D Center, and the president of Samsung Advanced Institute of Technology (SAIT).
President Chung is currently an advisor to SAIT, a member of the Presidential Advisory Council on Science and Technology (PACST), and the chairman of the 2045 National Future Strategy Committee and the Nano Technology Research Association (NTRA).
President Chung said, "KAIST, throughout its history of half a century, has been working tirelessly to become the world's best, beyond being the best in Korea. We, the alumni of KAIST, have the commensurate duty as well as the privilege of being proud members of KAIST, as the university's global stature grows."
"Recently, 46 alumni made 535 million won in donations, and established a scholarship to encourage entrepreneurial spirit in members of the KAIST community. This fund was dedicated to supporting 30 alumni entrepreneurs and students participating in the International Consumer Electronics Show (CES) 2020 that was held in Las Vegas last month. Moreover, another alumnus of ours Byeong-Gyu Chang, the CSO of the KRAFTON Inc., donated 10 billion won to KAIST in hopes of opening up more opportunities that may lead KAIST students to success. Mr. Chang's donation is by far the largest that has been made by KAIST alumni. I feel grateful to see more alumni getting involved in shaping the future of KAIST these days, and my top priority as the new president of the KAA will be to stimulate the alumni association and engagement in the spirit of 'Team KAIST'," he added.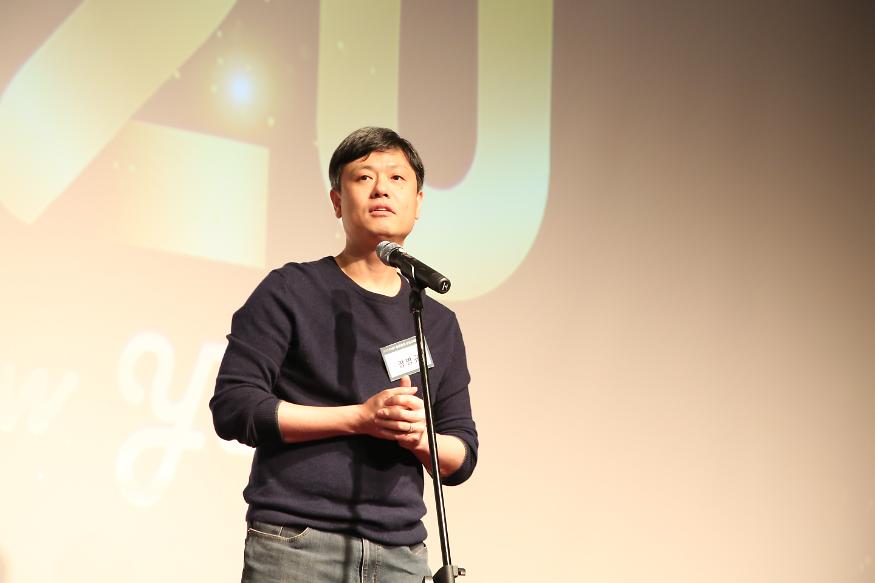 < CSO Byeong-Gyu Chang >
More than 900 alumni, including President Sung-Chul Shin who is also an alumnus of KAIST, gathered in Seoul on January 18 to celebrate the New Year and the newly-elected leadership of the KAA.
(END)