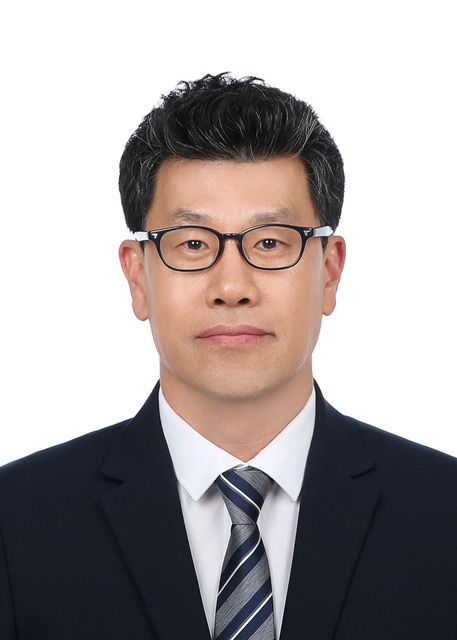 < Professor Jee-Hwan Ryu >
Professor Jee-Hwan Ryu from the Department of Civil and Environmental Engineering was selected as this year's winner of the Outstanding Reviewer Award presented by the Institute of Electrical and Electronics Engineers International Conference on Robotics and Automation (IEEE ICRA). The award ceremony took place on June 5 during the conference that is being held online May 31 through August 31 for three months.
The IEEE ICRA Outstanding Reviewer Award is given every year to the top reviewers who have provided constructive and high-quality thesis reviews, and contributed to improving the quality of papers published as results of the conference.
Professor Ryu was one of the four winners of this year's award. He was selected from 9,425 candidates, which was approximately three times bigger than the candidate pool in previous years. He was strongly recommended by the editorial committee of the conference.
(END)