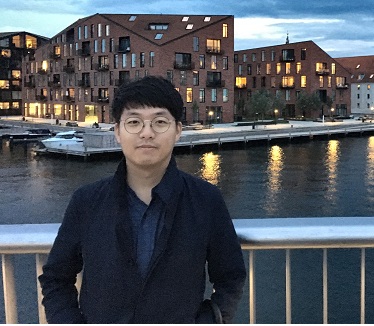 < PhD candidate Sungjoon Park >
PhD candidate Sungjoon Park from the School of Computing was named a 2019 Google PhD Fellow in the field of natural language processing. The Google PhD fellowship program has recognized and supported outstanding graduate students in computer science and related fields since 2009. Park is one of three Korean students chosen as the recipients of Google Fellowships this year. A total of 54 students across the world in 12 fields were awarded this fellowship.
Park's research on computational psychotherapy using natural language processing (NLP) powered by machine learning earned him this year's fellowship. He presented of learning distributed representations in Korean and their interpretations during the 2017 Annual Conference of the Association for Computational Linguistics and the 2018 Conference on Empirical Methods in Natural Language Processing. He also applied machine learning-based natural language processing into computational psychotherapy so that a trained machine learning model could categorize client's verbal responses in a counseling dialogue. This was presented at the Annual Conference of the North American Chapter of the Association for Computational Linguistics.
More recently, he has been developing on neural response generation model and the prediction and extraction of complex emotion in text, and computational psychotherapy applications.