(Maria Jose Reyes Castro with her kimchi toolkit application)
Every graduate feels a special attachment to their school, but for Maria Jose Reyes Castro who graduated summa cum laude in the Department of Industrial Design this year, KAIST will be remembered for more than just academics. She appreciates KAIST for not only giving her great professional opportunities, but also helping her find the love of her life.
During her master's course, she completed an electronic kimchi toolkit, which optimizes kimchi's flavor. Her kit uses a mobile application and smart sensor to find the fermentation level of kimchi by measuring its pH level, which is closely related to its fermentation. A user can set a desired fermentation level or salinity on the mobile application, and it provides the best date to serve it.
Under the guidance of Professor Daniel Saakes, she conducted research on developing a kimchi toolkit for beginners (Qualified Kimchi: Improving the experience of inexperienced kimchi makers by developing a monitoring toolkit for kimchi).
"I've seen many foreigners saying it's quite difficult to make kimchi. So I chose to study kimchi to help people, especially those who are first-experienced making kimchi more easily," she said. She got recipes from YouTube and studied fermentation through academic journals. She also asked kimchi experts to have a more profound understanding of it.
Extending her studies, she now works for a startup specializing in smart farms after starting last month. She conducts research on biology and applies it to designs that can be used practically in daily life.
Her tie with KAIST goes back to 2011 when she attended an international science camp in Germany. She met Sunghan Ro ('19 PhD in Nanoscience and Technology), a student from KAIST and now her husband. He recommended for her to enroll at KAIST because the school offers an outstanding education and research infrastructure along with support for foreign students.
At that time, Castro had just begun her first semester in electrical engineering at the University of Costa Rica, but she decided to apply to KAIST and seek a better opportunity in a new environment. One year later, she began her fresh start at KAIST in the fall semester of 2012.
Instead of choosing her original major, electrical engineering, she decided to pursue her studies in the Department of Industrial Design, because it is an interdisciplinary field where students get to study design while learning business models and making prototypes.
She said, "I felt encouraged by my professors and colleagues in my department to be creative and follow my passion. I never regret entering this major."
When Castro was pursuing her master's program in the same department, she became interested in interaction designs with food and biological designs by Professor Saakes, who is her advisor specializing in these areas.
After years of following her passion in design, she now graduates with academic honors in her department.
It is a bittersweet moment to close her journey at KAIST, but "I want to thank KAIST for the opportunity to change my life for the better. I also thank my parents for being supportive and encouraging me. I really appreciate the professors from the Department of Industrial Design who guided and shaped who I am," she said.
Figure 1. The concept of the kimchi toolkit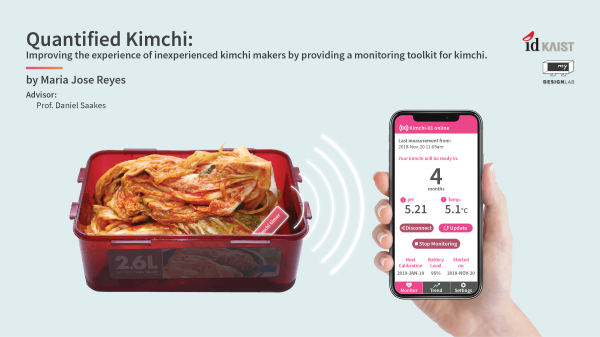 Figure 2. The scenario of the kimchi toolkit