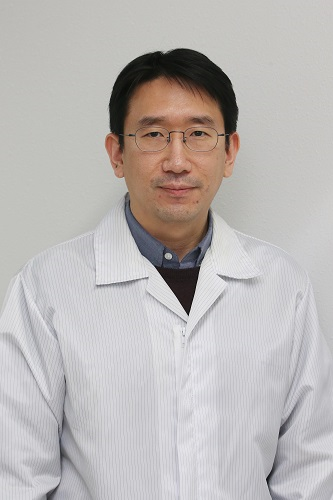 (Professor Jungwon Kim)
Professor Jungwon Kim from the Department of Mechanical Engineering received the 8th Haerim Optics and Photonics Award from the Optical Society of Korea (OSK).
He was recognized for his dedication to pioneering the field of microwave photonics by developing ultra-low noise fiber photonics lasers.
The Haerim Optics and Photonics Award is given to an outstanding researcher who has made academic contributions in the field of optics and photonics for the last five years.
The name of the award (Haerim) comes from the pen-name of the renowned scholar, Professor Un-Chul Paek, because it is maintained using funds he contributed to the OSK.
The OSK will confer the award on February 8 during the 29th OSK Annual Meeting and Winter Conference of 2018.