Professor Tek-Jin Nam's research team of the Industrial Design Department of KAIST received the Best Paper Award in the 2015 Association for Computing Machinery's (ACM) Conference on Human Factors in Computing Systems (CHI) which was held from April 18 to 23, 2015. The team consisted of two KAIST students: Moon-Hwan Lee, a Ph.D. candidate, and Sejin Cha, a master's student. The team was the first in Asia to receive the award.
The ACM CHI represents the premier conference in the field of Human-Computer Interaction (HCI). This year's event, held in Seoul, South Korea, was the first conference that the ACM had held in Asia in its thirty-three year history. The KAIST team's paper, entitled "Patina Engraver: Visualizing Activity Logs as Patina in Fashionable Trackers," ranked in the top 1% of 2,000 submitted papers.
The team developed Patina Engraver, an activity tracker, which monitors and tracks fitness-related metrics such as distances walked or run, calorie consumption, heartbeat, sleep quality, and blood pressure. The device wirelessly connects to a computer or smartphone so that it can store and utilize long-term tracking data.
However, what makes Patina Engraver, a smart wristband, different from other health trackers is its ability to display different design patterns based on users' activity on the surface of the wristband. The research team was inspired to build this system from the fact that wearable electronics including activity trackers can be used not only as health care devices, but also as fashion items to express emotions and personalities.
Equipped with an engraving feature, the charging pad or holder for Patina Engraver draws individualized patterns to reflect the user's activities, such as walking or running, while the device is being charged. The pattern display syncs with the frequency of usage, therefore, the more the tracker is used, the greater the number of patterns will show up.
According to the team, since Patina Engraver provides users with a personalized illustration of their activity on the tracker, users are more motivated to put on the tracker and exercise.
Professor Nam said, "This research can be applied in producing other wearable devices to enhance users' emotional satisfaction. When wearable technology is combined with design and emotion, the industry market will quickly expand."
Figure 1: Patina engraving system developed by KAIST research team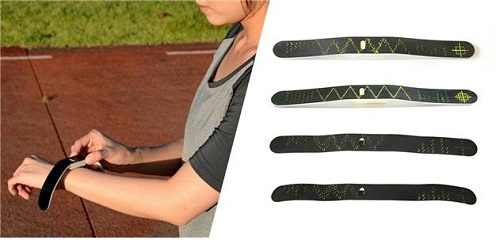 Figure 2: The process of engraving illustrations of the activity records onto the tracker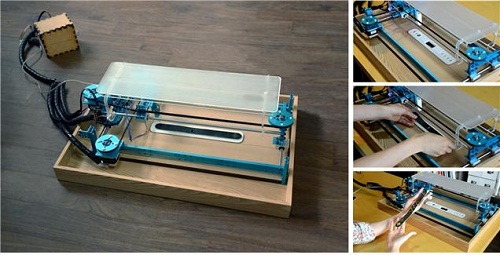 Figure 3: Personalized activity trackers based on activity records