Seanie Lee, a Ph.D. candidate at the Kim Jaechul Graduate School of AI, has been selected as one of the Apple Scholars in AI/ML PhD fellowship program recipients for 2023. Lee, advised by Sung Ju Hwang and Juho Lee, is a rising star in AI.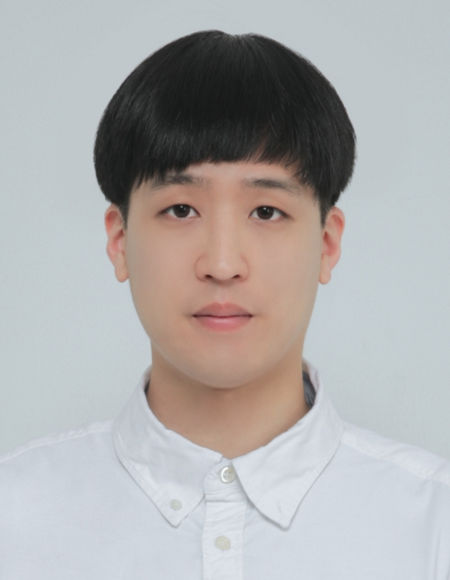 < Seanie Lee of KAIST Kim Jaechul Graduate School of AI >
The Apple Scholars in AI/ML PhD fellowship program, launched in 2020, aims to discover and support young researchers with a promising future in computer science. Each year, a handful of graduate students in related fields worldwide are selected for the program. For the following two years, the selected students are provided with financial support for research, international conference attendance, internship opportunities, and mentorship by an Apple engineer.
This year, 22 PhD students were selected from leading universities worldwide, including Johns Hopkins University, MIT, Stanford University, Imperial College London, Edinburgh University, Tsinghua University, HKUST, and Technion. Seanie Lee is the first Korean student to be selected for the program.
Lee's research focuses on transfer learning, a subfield of AI that reuses pre-trained AI models on large datasets such as images or text corpora to train them for new purposes.
(*text corpus: a collection of text resources in computer-readable forms)
His work aims to improve the performance of transfer learning by developing new data augmentation methods that allow for more effective training using few training data samples and new regularization techniques that prevent the overfitting of large AI models to training data. He has published 11 papers, all of which were accepted to top-tier conferences such as the Annual Meeting of the Association for Computational Linguistics (ACL), International Conference on Learning Representations (ICLR), and Annual Conference on Neural Information Processing Systems (NeurIPS).
"Being selected as one of the Apple Scholars in AI/ML PhD fellowship program is a great motivation for me," said Lee. "So far, AI research has been largely focused on computer vision and natural language processing, but I want to push the boundaries now and use modern tools of AI to solve problems in natural science, like physics."